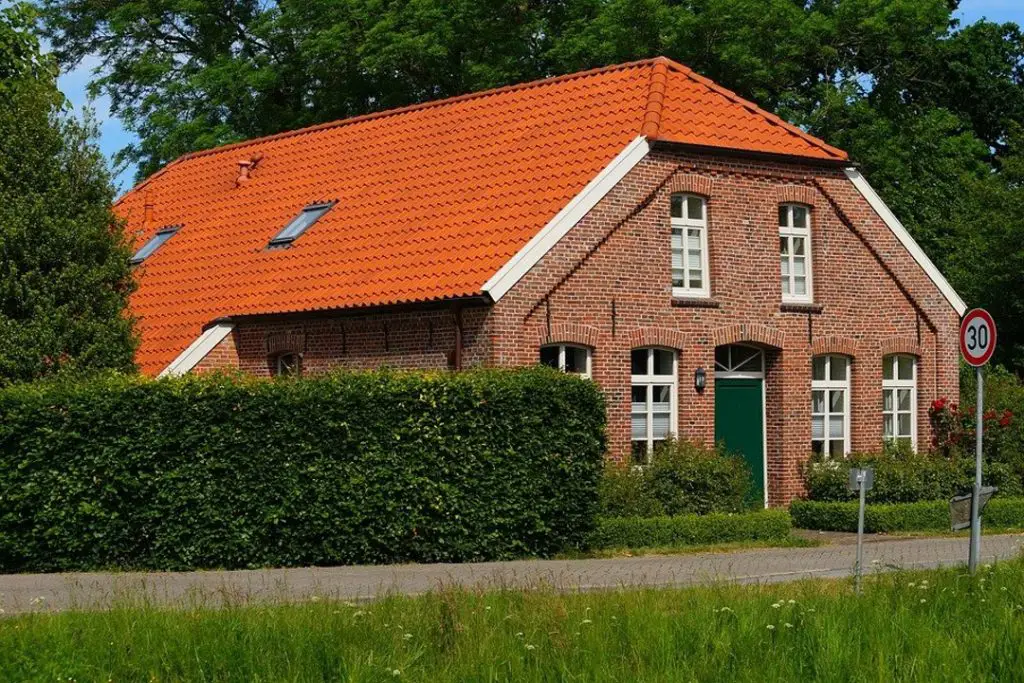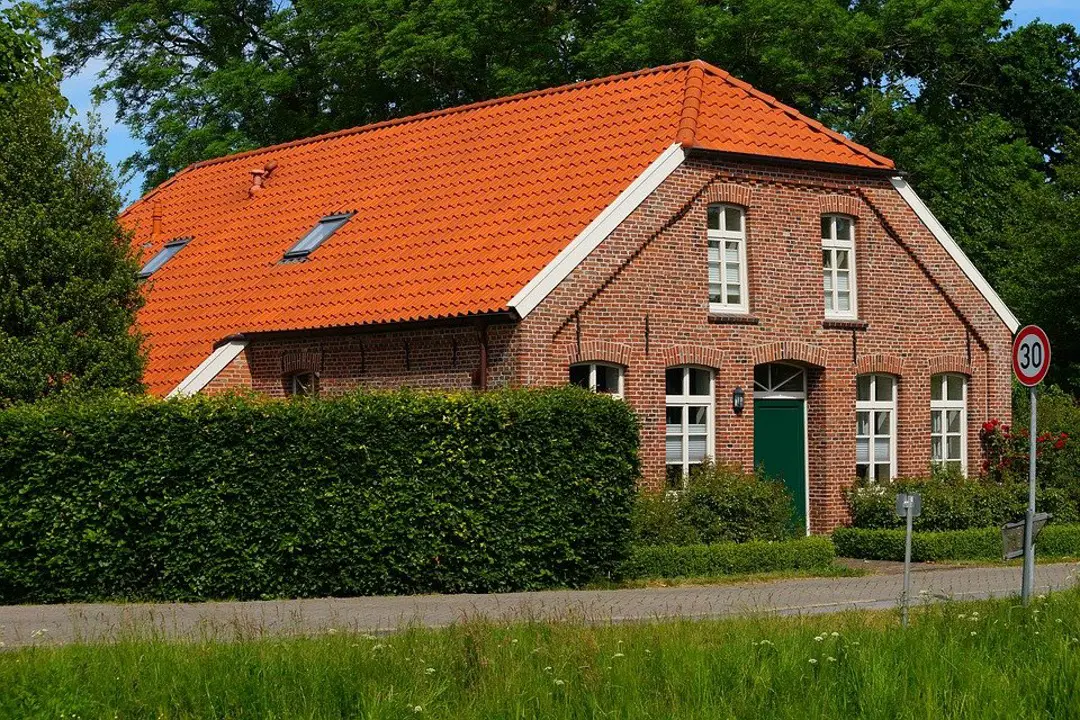 Every property has a roof. Their roof is often just a cover to the rooms underneath for the vast majority, and it goes underdeveloped. A roof renovation is an opportunity to do something with this space.
You have many possibilities when it comes to roof renovation ideas. Some homeowners might go with fancy redesigns, adding a touch of creativity to their properties. Others prefer the minimalist approach. The renovation ideas can be as simple as a roof replacement or a new roof installation.
Here are some roof renovation ideas you can use as inspiration for your property. 
1. Metal Roofing
If your roof is still comprised of traditional asphalt shingles, you may want to consider a longer-lasting roofing material such as metal. Metal roofing works because it's fully recyclable, eco-friendly, and can last up to 50 years and sometimes longer, depending on the conditions.
You won't get anywhere near as much life from asphalt shingles. You can also alter the look of metal roof panels to suit the exact color and aesthetic you want. This can add a whole new feel and appearance to your home.
2. Add a Skylight
Adding a skylight to an existing roof is challenging. It's not something every contractor will be capable of doing, though the right contractor can.
To install a skylight, a lot of design work is required to ensure the fixture is properly put in and is angled correctly per the homeowner's preference. This sort of feature adds value to your home and, in the right home, will bring in a tremendous amount of natural light. In case you are looking for a porch light, you might want to take a look at this post.
3. Make a Roof Garden
This is a great suggestion if you have a flat roof or re-design your roof to be flat. A roof garden is popular for commercial buildings and multi-unit condo dwellings, but we often don't see gardens on general residential roofing.
If you go this route, you will need to contact a flat roofing company to help with the installations.
If you're looking for a unique idea to make use of available space on your roof, a rooftop garden is a perfect start to a journey growing your produce. Tomatoes, lettuce, beans, and herbs are all popular options.
4. Have a Roof Terrace
Why not create a roof terrace if you're not the gardening type? Consider it as a sort of patio atop your roof.
There are many ways to decorate a roof terrace and use this area. Remember to invest in railings and similar safety designs to minimize the risks of a slip and fall or something blowing off your roof.
This can be a challenge to many homes that are not yet experienced having a rooftop terrace and what that entails.
5. Change the Pitch
A popular, albeit expensive, adjustment to make is to change the shape of your roof. To change the pitch of a roof, one has to change the structural materials supporting it.
Ridges, walls, and rafters around your roof must be modified or outright replaced. This is an extensive roof renovation.
However, the result is an entirely different architecture that is more in line with your preferences.
6. Add a Gable Addition
A gable is a type of roof design where two sides slope down towards the walls. These are common in residential roofing, where you need water, ice, and snow to run down the slope and into the gutters or off the eaves.
If your home does not already have a gable addition, adding one is generally less expensive than other roofing styles and is known to reduce the risk of water damage to your property.
7. Extend and Create An Overhang
You can choose to extend your roof and create an overhang. This can be tied to adding or doing something like a kitchen extension, a popular home addition renovation.
To create an overhang, much underlying support needs to be set first. Having an overhang can benefit your property in various ways, including allowing less light into your home and adding an interesting architectural feature to your property.
8. Raise Your Ceilings and Roofing
Another way to make a sizeable change to your property, especially inside the property, is to elevate your ceilings.
Depending on how much height you want to add, this can be a very expensive process and will likely involve changing the structure of your roof.
You want to ensure it's structurally safe and sound. If you want to vault your ceilings, the entire roof structure will essentially need to be rebuilt. Speak with a roofing contractor or a structural engineer to discuss the precise costs involved and potential alternatives.
9. Add Solar Paneling
Solar panels and curved solar roofing tiles are a few of the options available in how you can transfer the sun's energy into something usable inside the home.
Fortunately, most roof materials allow for the installation of solar panels over the top. They are unlikely to damage or cause issues for your property, assuming the solar panels have been correctly installed.
The energy you capture from the panels can help to reduce utility bills.