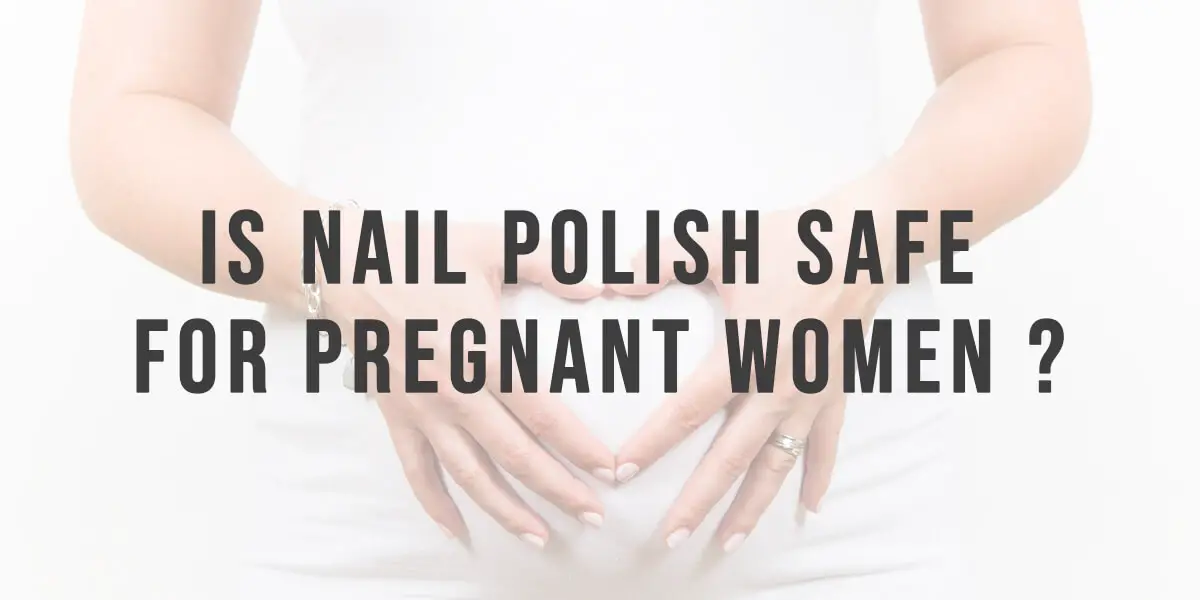 There's been tons of talk lately about nail polishes that contain the three toxic chemicals which are not good for pregnant women; they are DBP (dibutyl phthalate), toluene, and formaldehyde.
What are these toxic chemicals?
DBP can cause hormone-production problems during a fetus
Toluene may cause reproductive issues, headaches, itchy eyes, etc.
Formaldehyde can cause breathing problems and even cancer.
Who knew a reasonable mani might be so scary! That's why being cautious and knowledgeable is a must if you're into a manicure, and if you're a mom-to-be.
How does it affect pregnant women?
Some professionals think that exposure to nail polishes could be harmful to your fetus, but relax mama; there's no clear evidence that having an occasional manicure or pedicure is unsafe.
The good news is that nail polishes by popular brands are 3-free. The bad news is that other companies that produce nail products that were labeled 3-free are found to contain a number of these harmful chemicals. But we expect it's okay to settle on a 3-free polish by a brand you trust. So, go find a trustworthy nail brand for your own sake.
Things to keep in mind.
If you're heading to the nail salon for your manicures and pedicures, double-check and confirm that the place has proper ventilation in which the manicure tools getting used are well sterilized and disinfected. It's better to be safe than cure!
You can also ask the nail professional to not overly trim or cut your cuticles, since you're more susceptible to infections while you're pregnant, and cutting that delicate skin could let in bacteria and germs. We don't want that to happen!
Pregnancy Dos and Don'ts
Let's start with the Do's
A relaxing massage
Having a pampering massage during pregnancy gives you a fantastic feeling. It reduces stress, eases any painful contractions, and improves blood circulation. But please have knowledgeable massage therapists and always remember to consult your doctor first before booking a massage.
Have a Mani and Pedi
Relax, your nails are stronger now, beautiful preggo! You deserve to pamper yourself with the best dip powder nail kit, but always make sure that you don't have any allergic reactions to any nail ingredients, that the place is well ventilated, tools are well sterilized and of course, do not overly trim your cuticles!
Sleep Mama, sleep!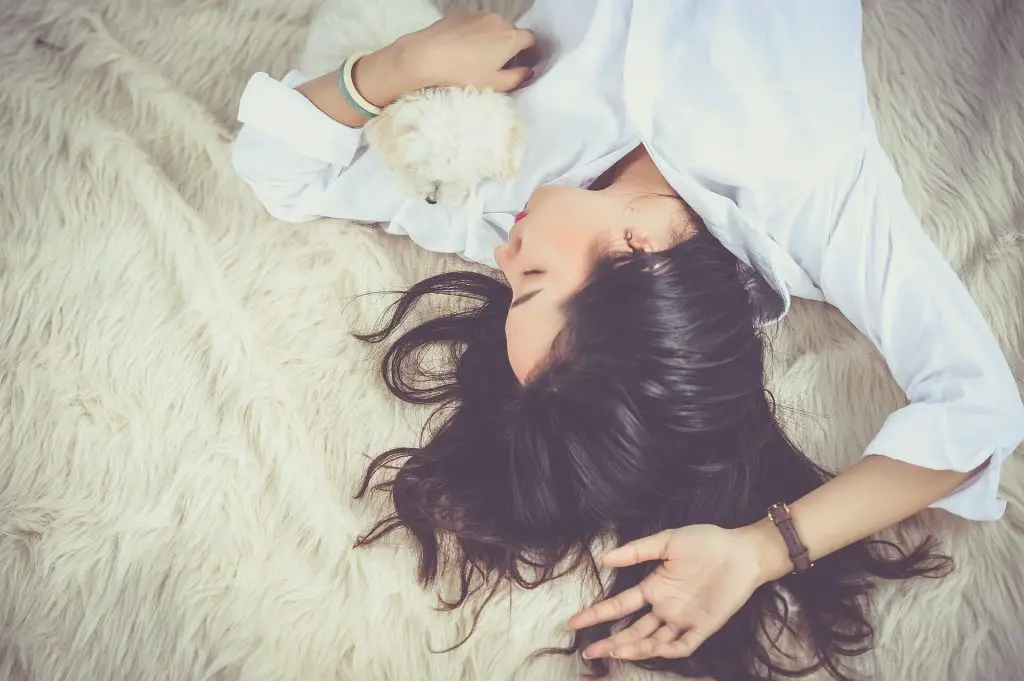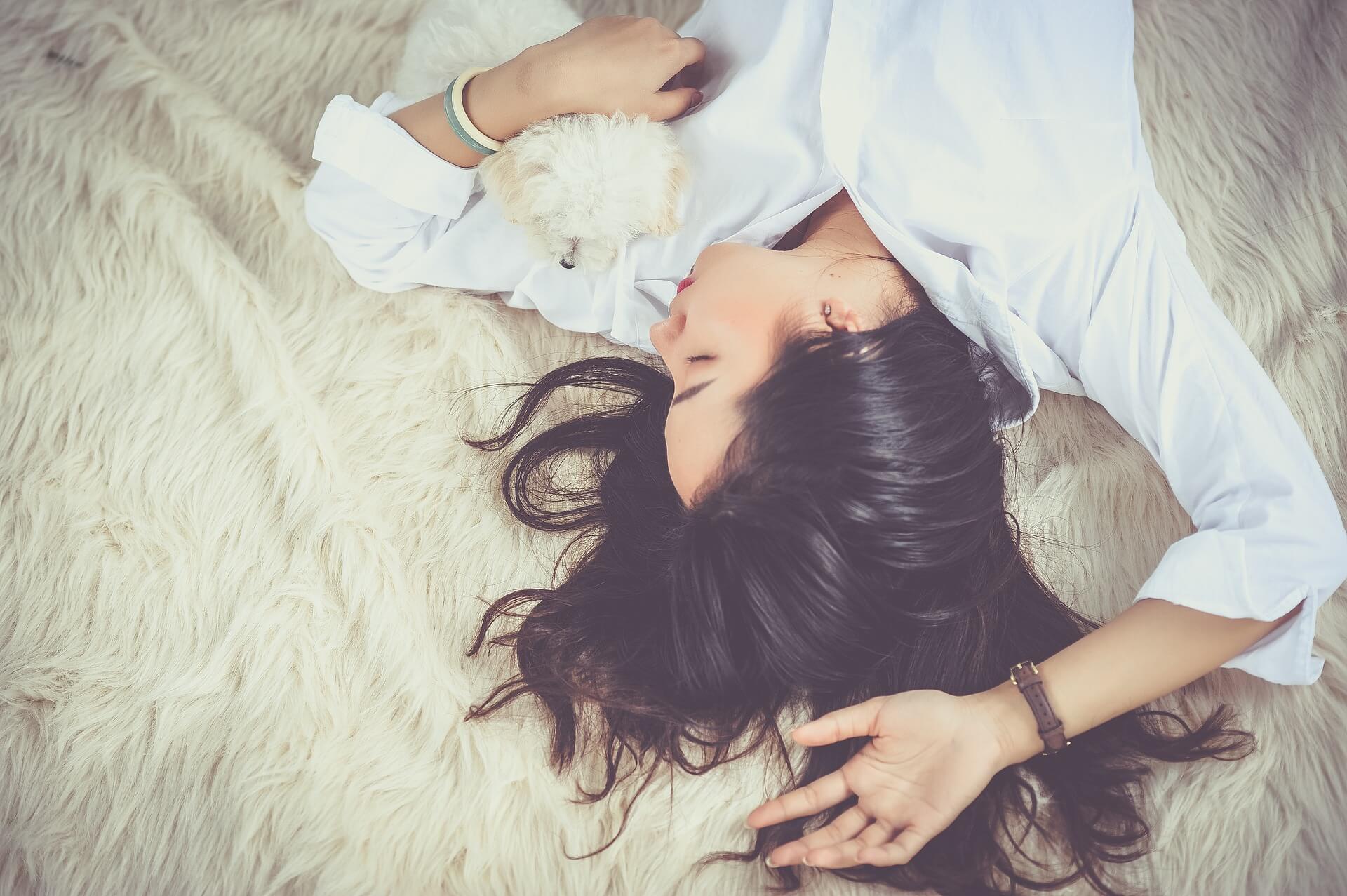 Splurge yourself with a long and cozy sleep. Snooze, nap, and sleep in whenever you can! Tons of sleep will increase your happy hormones and give you a good mood.
Let's talk about some Don'ts!
Teeth Whitening
Just skip this for now and wait until after you give birth. Your gums may be more sensitive to bleeding due to hormonal shifts and for some pregnant women's teeth, whitening may irritate these sensitive areas.
Tanning Beds
This is a BIG NO! Intense exposure to UV light may increase skin discoloration during pregnancy. If you want some sunshine, step out in the house for a while but make sure to slather yourself in sunscreen.
Fillers
If you're wanting to have Kylie Jenner's lips during pregnancy or having a Dermal Filler, please postpone and wait until your little angel arrives. Dermal Fillers haven't been approved for pregnant women.