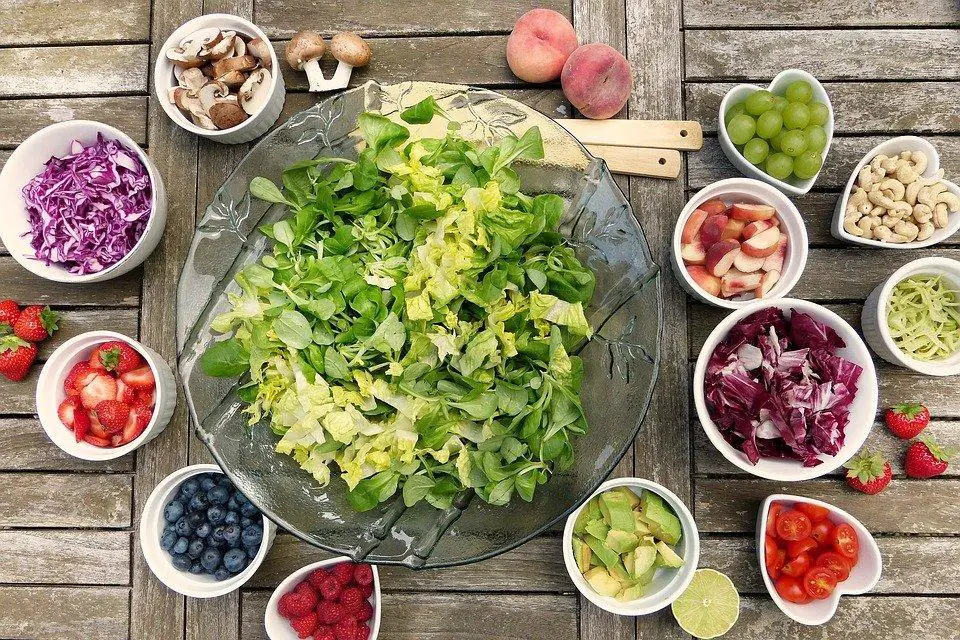 Eating healthy and nutritious meals is so essential for maintaining our weight and keeping us healthy. Unfortunately, eating healthy can often be highly time-consuming.
Slicing, dicing and chopping and then spending hours slaving over a hot stove is a deterrent for many people. Instead, we find ourselves lining up in the drive-through or grabbing an unhealthy snack from the corner store or vending machine.
Fortunately, with a few helpful tips and a bit of planning, eating healthy doesn't have to be a chore. There are numerous different types of foods or cooking methods that can be used to create wholesome, well-balanced meals. These meals are not only filling, but they are delicious too!
Here are seven ideas for quick, healthy and delicious meals:
1. Sandwiches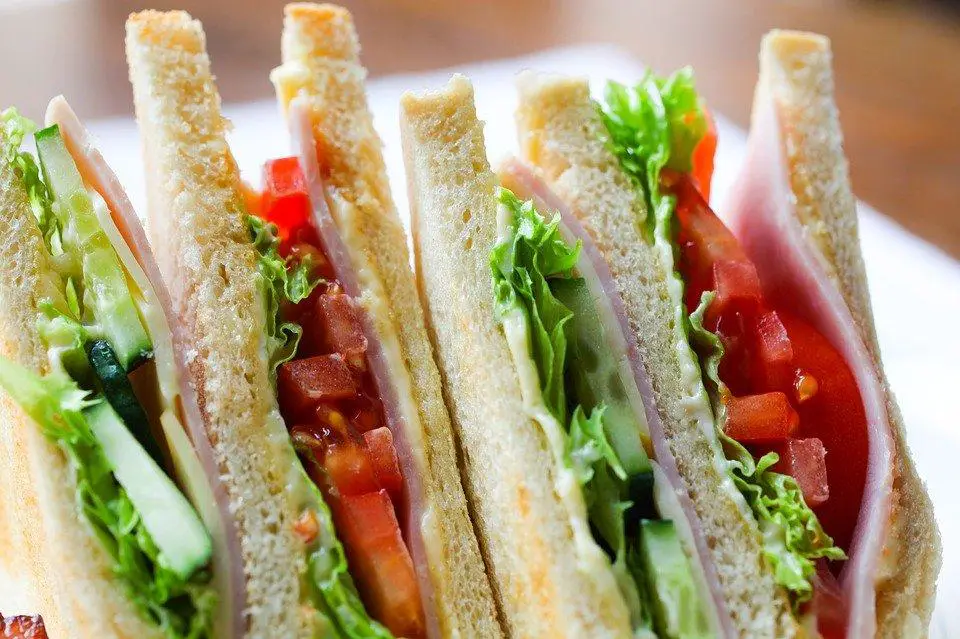 Sandwiches are one of the easiest meals to make. They require very little prep time and no cooking. A sandwich is a great way to quickly create a well-balanced meal that contains vegetables, grains, proteins and healthy fats all in one easy-to-eat package.
Sandwiches don't have to be boring. When creating your sandwich, look for whole-grain or sprouted grain bread to receive the most nutrients. Add a variety of different vegetables like lettuce, tomato, cucumber, peppers and onions. Select low fat and low sodium meats and add avocado, hummus and cheese for added taste.
2. Pizzas and flatbreads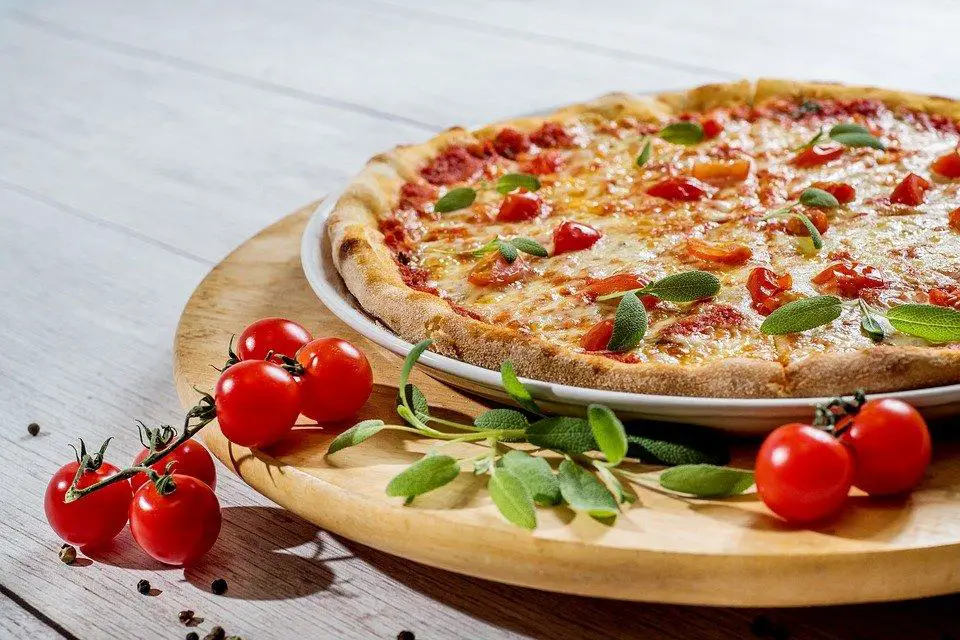 Pizzas and flatbreads are an excellent way to create a fast and nutritious meal. Use premade pizzas, naan bread, or whole-grain pitas as your base. Next, add pizza sauce and then top with all of the veggies, meats and cheese that you can load on top.
Consider adding spinach, arugula, or artichoke for some different flavors. You can also sweeten up your pizza with fruits like pineapple or pear for extra vitamins and minerals. Once you have all of your toppings in place, sprinkle with cheese and pop into the oven or toaster oven for just a few minutes until it is golden brown and crispy.
3. Bento box snacks
Bento box snacks are all the rage because they are quick and easy to make, can be prepared ahead and are convenient to eat on the go. Purchase divided containers from your local kitchen supply store and fill each section with your favorite foods. It's that simple!
Consider adding items like sliced veggies, fruit, cheese, hard-boiled eggs, crackers, nuts and seeds, sliced meat, pickles, or olives. Creating a well-balanced and wholesome bento box snack that you can graze on is easy and delicious.
4. Sheet pan meals
Why dirty multiple pots and pans when you can use just one? Sheet pan meals are easy to prepare and even easier to clean up afterward. When creating your sheet pan meal, select a large pan and fill it with a combination of vegetables and meats of your choice.
Root and cruciferous vegetables are excellent choices, as are any type of meat or seafood. Add any spices that you wish along with a drizzle of olive oil and slide into the oven until fully cooked, then serve and enjoy!
5. Slow cooker dinners
Slow cookers are making a comeback and for a good reason! These kitchen appliances can be filled with all sorts of healthy ingredients. Simply set them to simmer on low for the day and by dinner time, you have a hot, nutritious meal to devour. 
Consider using your slow cooker to create soups, stews, chili, lasagnas, chicken dishes, roasts, or any other meal that you can imagine. Your options are only limited by your imagination! Simply pour in your ingredients and go!
6. Meal delivery services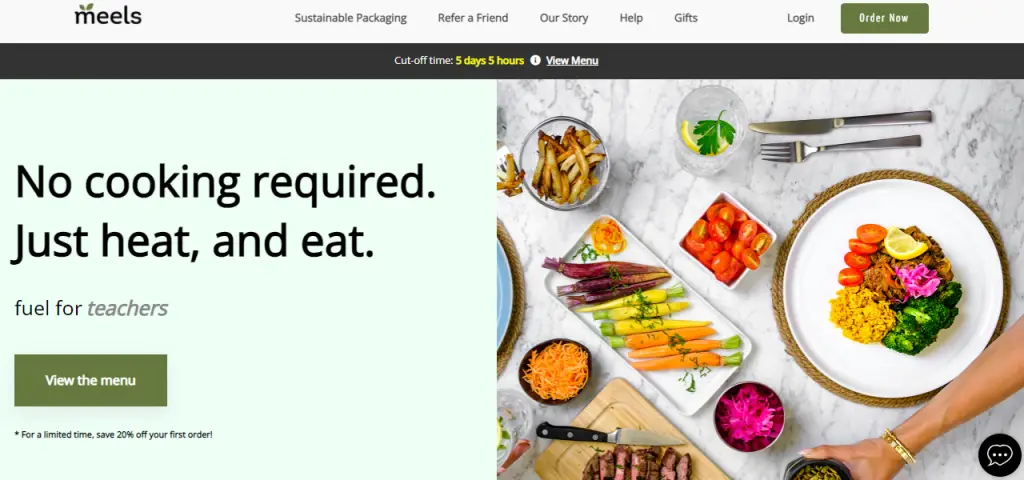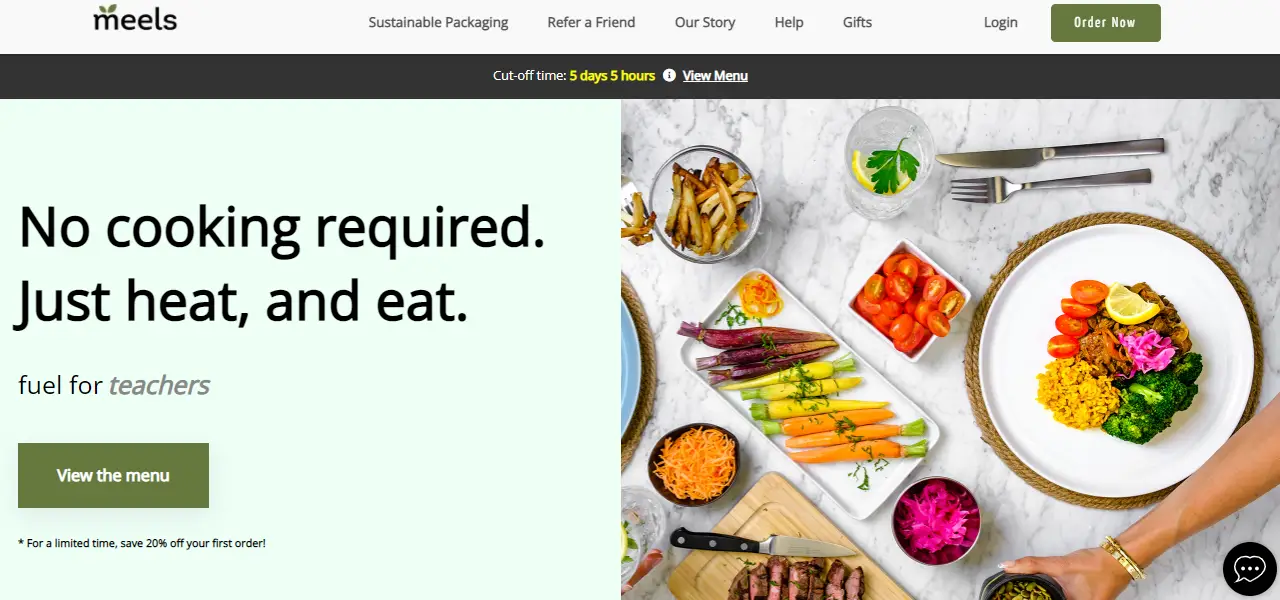 Households all across the country are taking advantage of a meal delivery service. These services take away the hassle of preparing your food and provide delicious, healthy meals delivered right to your door.
Meal delivery services focus on offering a variety of well-balanced meals that can cater to all different nutritional requirements. Plus, they are highly convenient and affordable too!
7. Weekly meal prep
Why spend hours in the kitchen every day, cooking and cleaning up after each meal, when you can meal prep once a week?
Many households are taking advantage of the convenience of meal prepping by spending a few hours preparing and cooking all their meals for the entire week. Food is then divided up and frozen in individual containers, making it easy to heat up at dinner time. 
Conclusion
Eating healthy doesn't have to be a chore. All it takes is a bit of planning and some prep work and you can easily create quick and healthy meals from home or have them delivered right when you need them.
By choosing a diet filled with essential vitamins and minerals, you will feel better, have more energy and be better able to fight off illness and disease. So, say goodbye to unhealthy fast food and say hello to nutritious and delicious meals every night of the week!