We seldom realize how teachers age, taking one class after the next, with a smile and with similar enthusiasm as their first day. Their involvement and influence on our lives is such, that we often dedicate our success to their teaching and guidance. When the day comes for them to retire, students they have mentored across the years attempt to visit them and thank them for their constant support. Often, it may be both polite and heartwarming to express your gratitude with a little gift. Here are some things you could give to your teacher who will be retiring: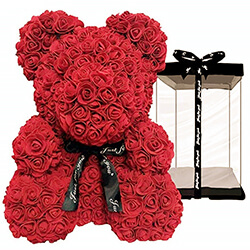 Teachers come across thousands of students in their lifetimes, but some of them do stand out and remain in their memories forever. You can be one such student by gifting your teacher the Roseal CuteBear on her retirement. Teachers adore kids, and they miss them when they stop working. In such a case, a vibrant coloured teddy bear made from lifelike rose petals will surely lighten her up.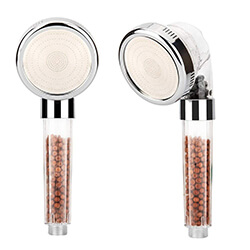 If you want to show appreciation to your teacher for all the times she was there for you, get her a gift like the IOnic Spa Shower. Something that will remind her of you and will set you apart from all of her other students. This shower is graceful as it is pragmatic. Its natural minerals help in deep cleansing of your skin which improves skin health. Moreover, it is super easy to install; all you need to do is plug it, and you're good to go.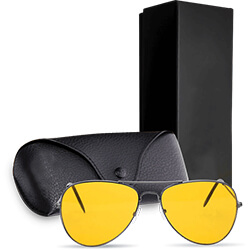 You can get her the fashionable and highly practical ClearView night vision glasses. Her eyes might not be at her best now, which can be dangerous on the road, particularly at night. Give her these glasses which are perfectly capable of blocking glares from incoming traffic. These are made from an extremely resilient material and are also suitable for other outdoor activities and sports.
4. A Scrapbook to Say It in Style
If you want to give them one of the best retirement gifts, go for a marvellous scrapbook for your teacher. Here, you may exercise the power of your free imagination, filling the pages with memories and words of love and appreciation, derived from your experiences with your favourite teacher. If you're remotely interested in art, you can fill the pages with artistic beauty and designs that aesthetically decorate the pages.
5. A Large Framed Photograph of Your Batch or Class
If you have been in a batch which he taught, you could bring some friends together and get a batch photograph. If you have a photograph taken during the school days or when he tutored you, try to have it restored and framed. Better still, if you can get all the people from that photograph back, you could have a past and present picture to be presented to him when he retires. Sometimes, the simplest gifts can mean so much.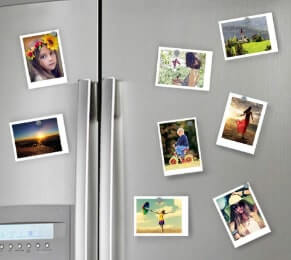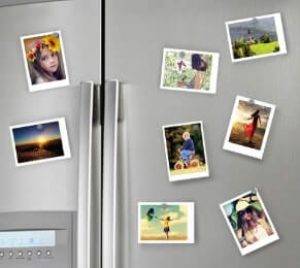 If you thought fridge magnets are just souvenirs, no, you're wrong. There are nice fridge magnets available that you could gift to your teacher, based on his personality. For example, if your teacher was a really comic person in class, you could give him a magnet that has a funny saying or quote relevant to him. Otherwise, there are fridge magnets that can be customized, a choice which you could avail if nothing appeals to you.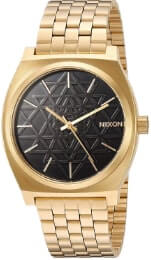 Watches are unanimously chosen as presents for all occasions because they are a style statement and a signature gift for all people. When speaking about retirement gifts for teachers, a classy watch would gain much appreciation. While serving to remind him of your timeless love, the watch can be of great use. The other good thing is the flexibility of the price range, but you need not worry about that.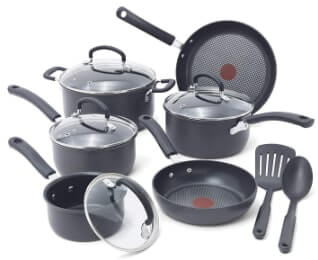 If your teacher loves to cook, give them their best teacher retirement gifts in a cooking set. This would include a nice cookbook from a renowned chef, a set of exotic kitchen items that wouldn't be found in their kitchen and other small additions that make the gift even more special. If the teacher retiring is from your cooking class, there is no better thing to give. This would also be the same for those who are foodies.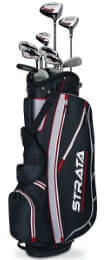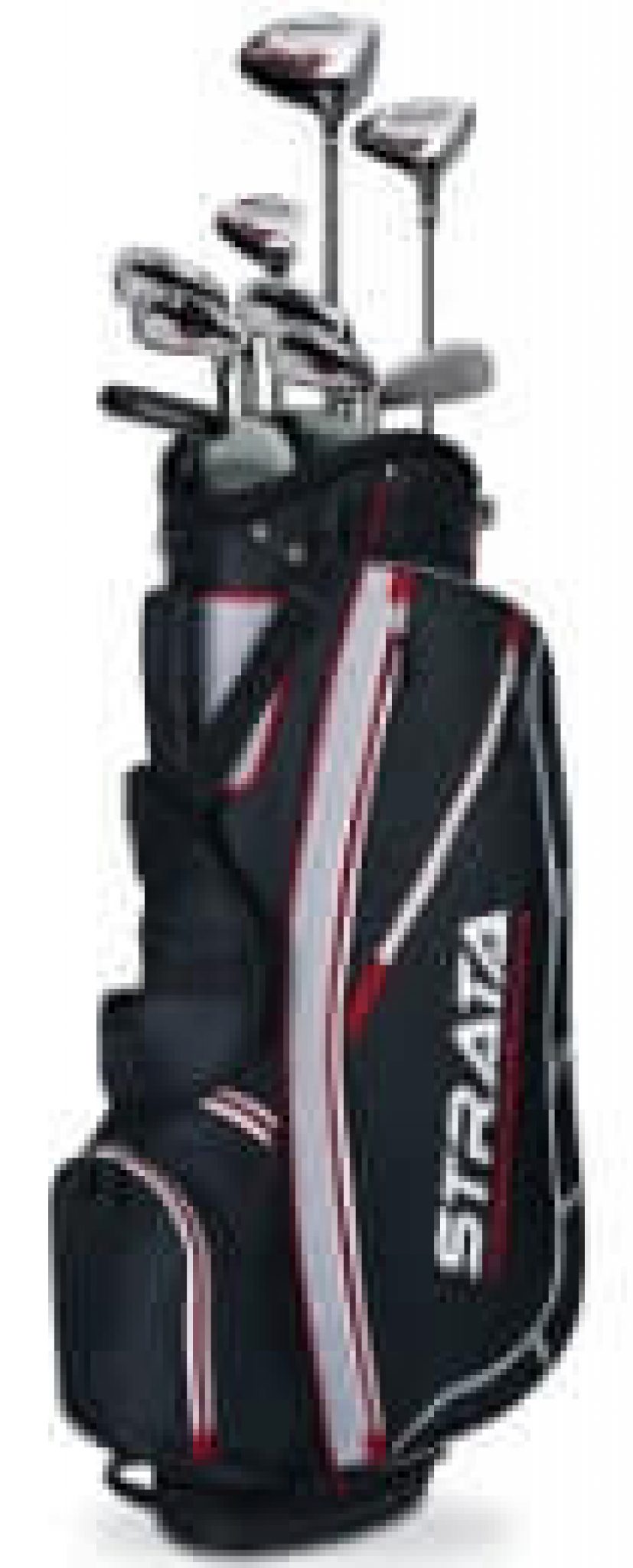 Golf is a game most people associate with timelessness and of elite patronage. It is also a wonderful social tool and allows the player a frequent chance to relax with a glass of beverage and yet, engage in an exercise that influences and improves their health. If your teacher is interested, you could help them out with a nice game of golf. A simple set can last some years, so choose the one you wish to give away wisely.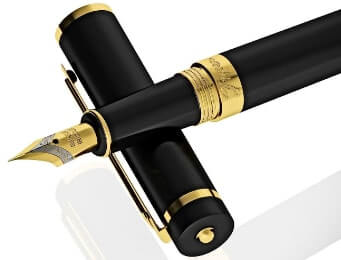 We cannot disagree that pens are some of the first teacher retirement gift ideas that come to our minds. However, you could improvise here, rather than giving away a set of simple pens. There are options to customize pens and make them more personal for your teacher. Conversely, you could also buy pens which have precious gems or crystals put in them. There are several options to choose from.
11. For the Mentor Who Loves to Write
We know of some teachers who absolutely love to write. Many people retire from their positions planning to spend their future days penning a novel or putting their experiences on paper, to get published in the future. This is a really wonderful passion to have. To help your teacher, you can gift them a writing set, involving lots of paper to pen their novel, coupled with other accessories to aid their work.
12. The Gift of a Poem
Poems are some of the best literary expressions' mankind has ever known. Therefore, when it comes to gifting something to educationists, nothing is possibly more appealing than a poem written by you and dedicated to them. Clear your thoughts and pen your words. When you are done writing, reproduce it neatly and illustrate it, before you hand it over on their big day. This could also be included in a card that you wish to gift to your teacher.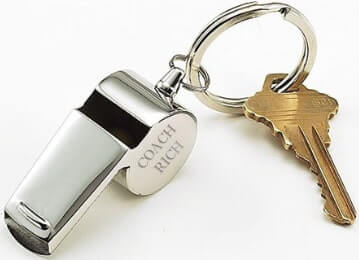 Sports teachers cannot be given the conventional pens and poems and cards. Something that is related to their work would be more appropriate for them. Perhaps, a good example would be an engraved whistle, available at multiple places that contains a message dedicated to them. If they plan to train young students at another place after retirement, this would also be of very good use.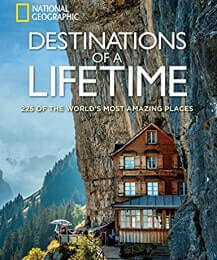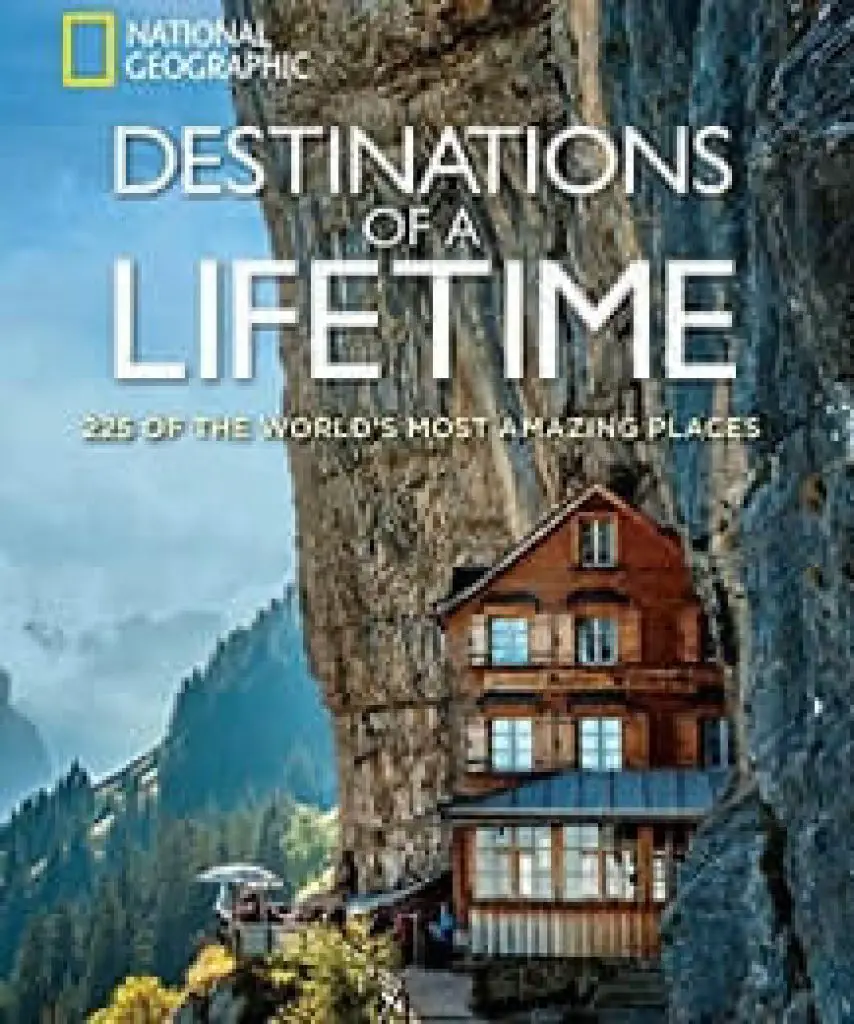 A lot of us love to travel. It replenishes and refreshes the mind and soul, allowing you to relax after a tough or hard schedule. We know of some teachers who plan to spend their post retirement days visiting the world and learning about new cultures. Since that is one of the best and most attractive plans one can have, present them with a travelogue or travel book to cover all destinations.
15. Personalized Jewelry
We're not advising you to go hunting for diamonds and platinum, but then, there is an option to customize jewellery. Use it fruitfully and design a piece for your teacher which carries a message across. Let it be simple and yet, effective. The jewellery is not only ornamental and aesthetic, it will also remind them of you and your love.
16. Vouchers of All Kinds Can Be Useful in Their Own Ways
If you can, arrange for some nice vouchers for your teacher. A day at the spa so that they can relax after these stressful years of classes, or a nice pass to the local theater, or a travel voucher to unwind at a resort by the coast – it all makes sense and matters. Vouchers are effective gifts as they can be completely used up and therefore allow an experience rather than a material object.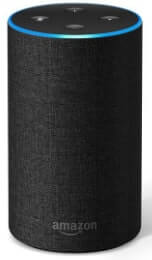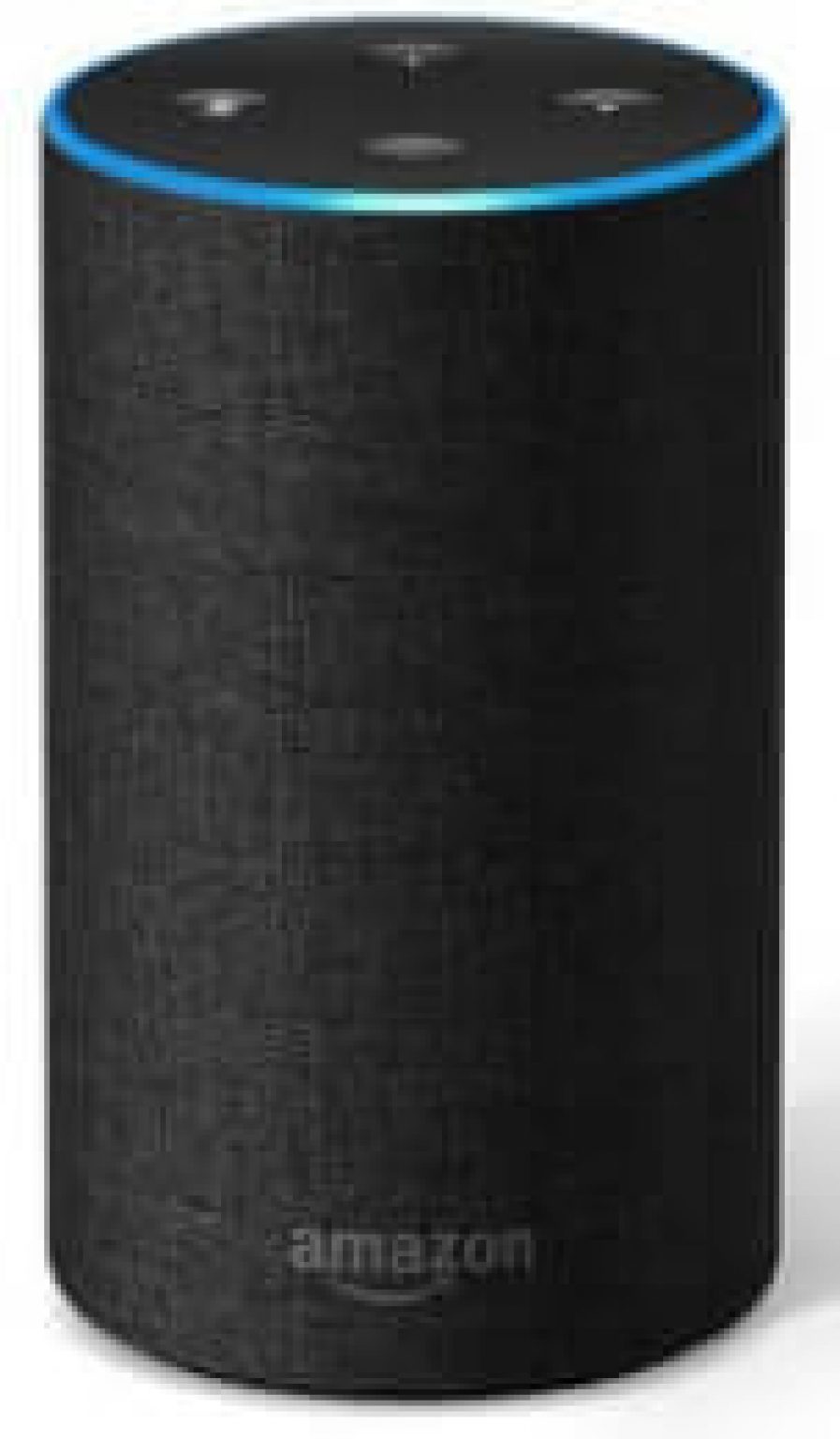 Tech stuff can be given away at all occasions, and this is no different. New age gadgets include Amazon's Echo or the preferred Alexa, household assistants that help you get lazier than ever – just the stuff one needs after a life of service. Other items such as a nice tab with a kindle subscription can attend to the needs of the teacher who loves to read. Since most tech gadgets come with a warranty, they should not have any trouble at all!
18. Letters of Love
Probably the best of the best retirement gifts for teachers, a collection of letters from his or her former pupils will certainly make a difference. Make use of your contacts from her class and approach people to send in letters by post – preferably handwritten ones, for a more personal feel. When you have received them, club all the letters together and turn them into a wonderful little book, that may be presented on behalf of your class or group. They will definitely spend time reading the letters and reminiscing about the good times you had together.
Selecting a gift for your teacher is not difficult at all. It is absolutely simple to sort out something extremely unique that suits their taste and allows them to remember this day and how you contributed to making it so special. So, go ahead and do some serious sorting out from the options we have given you and you will emerge with something truly stunning. After all, the love with which you present it matters, the only thing that makes it unique.