Mother's Day is a special day for each one of us, mother or not. It is a wonderful celebration of the person who helped you in your tender years, to grow and be what you are today. For many people, it is a day that is not just spent in thanking and gifting their mothers, but also to other ladies in their lives who made a significant difference. This day is special as it helps to express love, affection and care. Most people love celebrating it with a small gift, nothing very fancy or expensive, but just a little token of love for those who will always be very special.
However, when it comes to gifts, we people are not very good at making choices. You really can't blame yourself, because different people have different choices, unique to nobody but themselves. What matters therefore, is clubbing down a set of ideas and then deciding upon the best. We'll gather the ideas in the list below for you, and you may then choose the one you like best.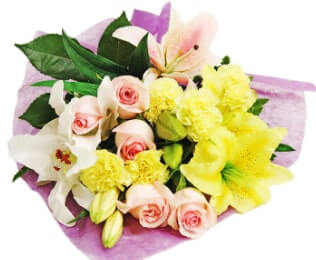 Nothing more appropriate for last minute Mother's Day gift ideas than a bouquet of nice flowers! Flowers obviously top the list for every occasion, so you're probably not surprised that it showed up on top in this list too! Carefully try to identify the type of flowers she likes the most. Roses – red, white and yellow may look good, but they are extremely common. Some people deviate to look for tulips or little bright ones that adorn the bouquet very well. You should go over to the florists and select the type yourself – the effort is part of the gift itself.
---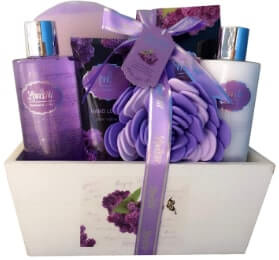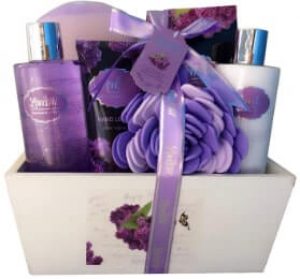 You could easily look for Mother's Day gifts online and would land up with this. Skincare is something you probably won't ever go wrong with. It basically involves all the creams, lotions, treatments and other dermatologically approved procedures that could enhance the quality of your skin. Gifting your mother or motherly individual's skincare is not only effective as a gift – it is also very useful. If you have enough to spend, do try to purchase a skincare pack. Else you can opt for smaller items that are equally useful.
---
With the introduction of brilliant paid motion picture sites, it is only too easy to be occupied with the marvellous movies of fiction, or the most comic TV shows or both! Binge watching, as you may have heard of is the act of continuously being glued to interesting movies and television series. Now, here is a solution to attend to all your mother's binge-watching needs. For the best experience, try Amazon Prime, or Netflix, which definitely gives you the best in market to watch. Some shows also release exclusively on these sites and not anywhere else.
---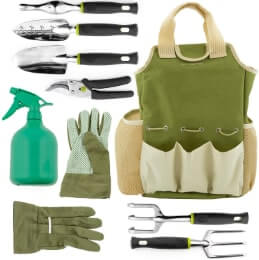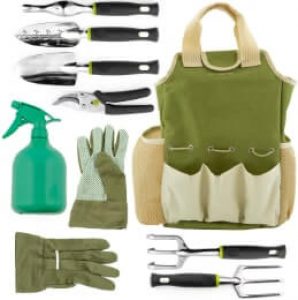 If your maternal connection or your own mother is fond of gardening, it is probably not a very bad idea to gift her with a nice set of gardening essentials. These items will, apart from being useful, allow her to replace old tools that she might be using. Gardening is a wonderful hobby. After all, who doesn't like to see pretty little plants, neatly cut grass and beautiful flowers right there on your front garden? You could order the gardening essentials without much effort. It's the league of online shopping, after all!
---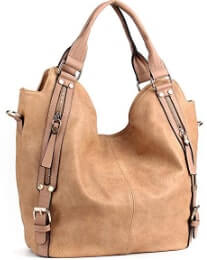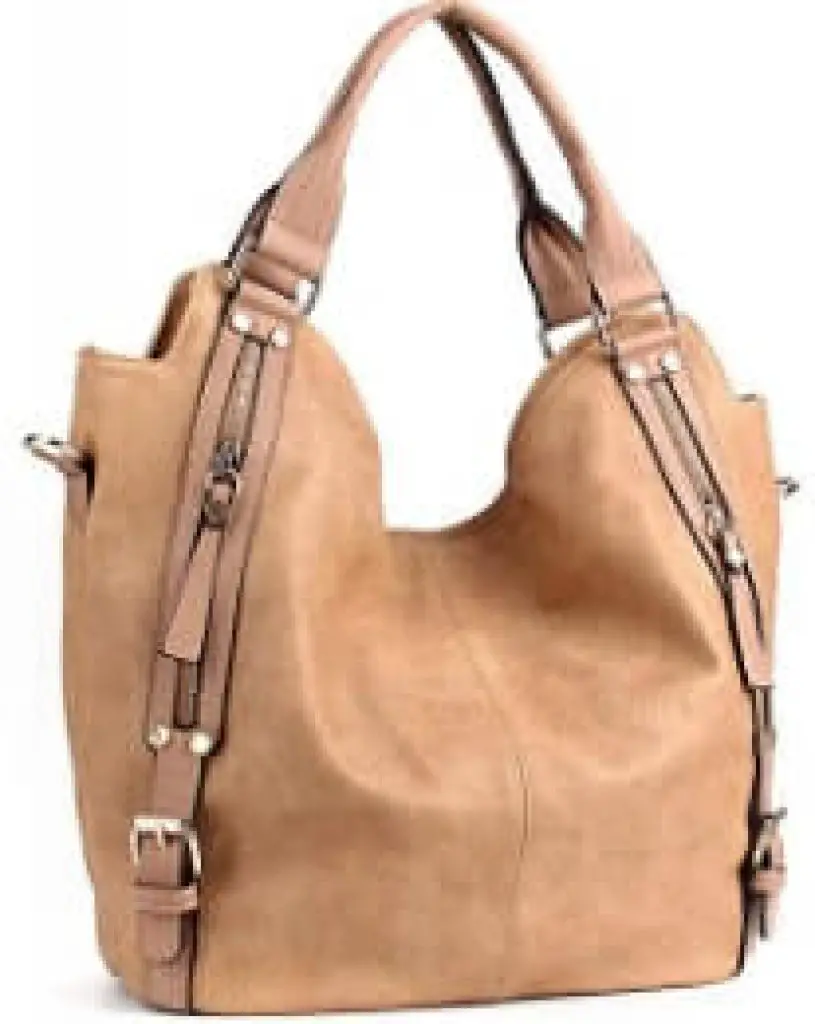 One of the best last minute Mother's Day gifts, a bag is one of the most useful things to give. A nice shoulder bag, big enough to keep all useful things in it, but small enough to look suitable when carried around is perfect. There are literally so many options to explore when it comes to bags, that you shall be left spoilt for choice. Try the ones with a lot of utility space, like pockets or chains, for maximum and versatile storage.
---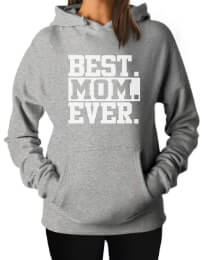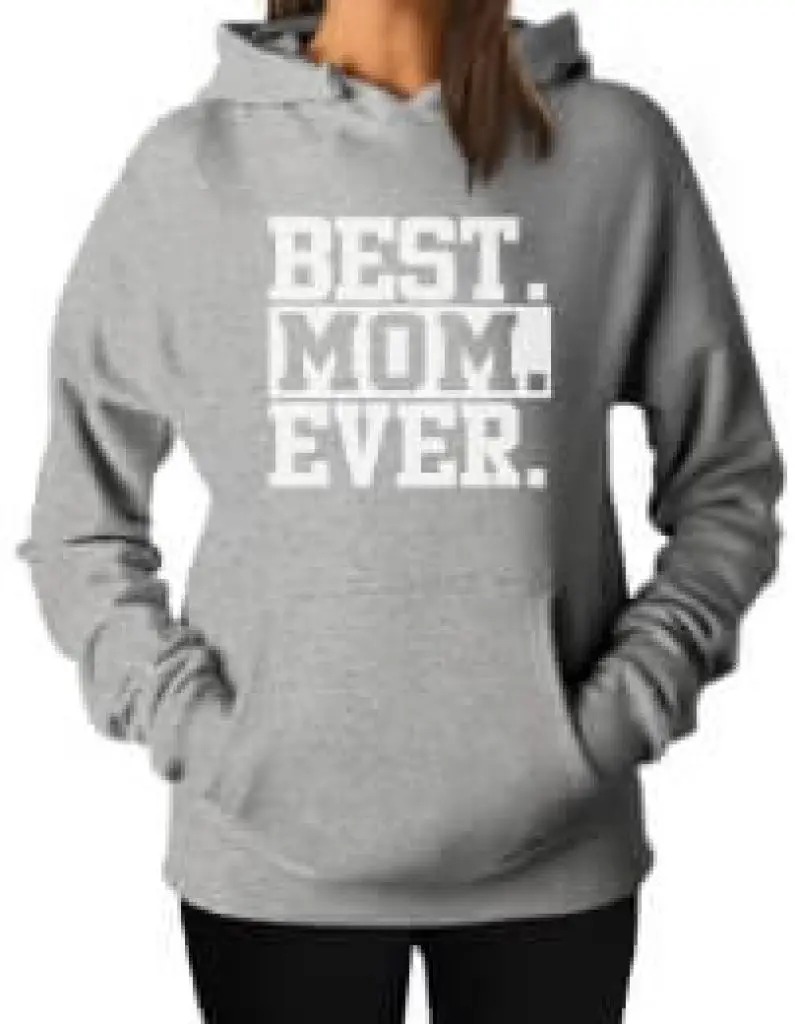 Ah dresses! Here is another option that can be of much use. You probably remember your mother getting you some clothes on your birthday or when there was no occasion at all. Return the idea with a nice sweater for the winter, or a garment which you've heard she wants to buy.
---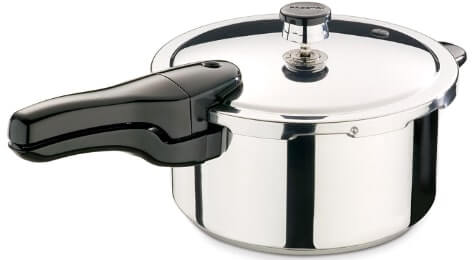 Does your mother like to cook? If she does, here is a wonderful idea. Why not give her a lovely new pressure cooker? It makes the work so easy and quick, while still conserving fuel and energy. Having more than one pressure cooker in the house is certainly a wonderful thing. This allows a number of various sumptuous items to be cooked and there won't be any trouble in doing so. Is this what you were looking for?
---
8. Books That Have Your Love Written All Over Them
If your mother likes to read, there is probably nothing better than a book to gift her. Maybe, as an alternative, you could try out a set of books. The best way to do this is by offering her a library subscription. Better still, try getting a kindle subscription – there's loads to read and, in a way, you'll be helping the environment by reading online (as you're doing right now!)
---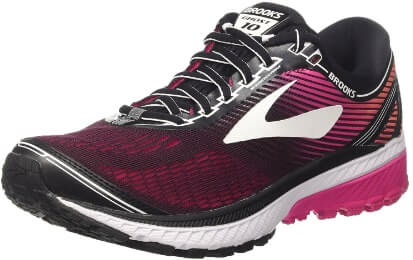 This is not the most fascinating gift on this list, but we will vouch for it being the most comfortable of them all. Gift her a set of nice cosy shoes and a pair of wonderful stockings to go with them. When the winters arrive, there is nothing better than this to help her beat the cold and be comfortable. Stockings will be very useful in helping her sleep sound and not having to wake up due to cold feet. Isn't that a total pain? Not anymore!
---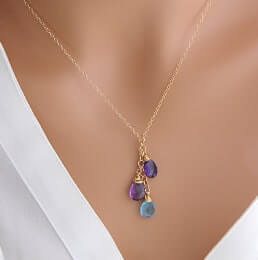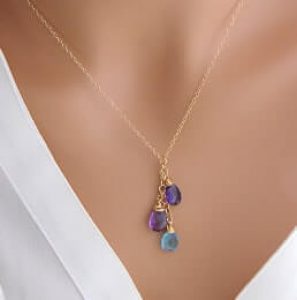 When it comes to gifting something, jewellery will obviously be on the chart. If it is within your budget, try to get her a piece of fine jewellery. If you're willing to spend even more, you can go for an entire set too! Jewellery is perfect as a gift – unlike many other items on this list which are of much use and will therefore be used up, jewellery will remain, both physically and as a memory of your love, gifted to her on this wonderful day.
---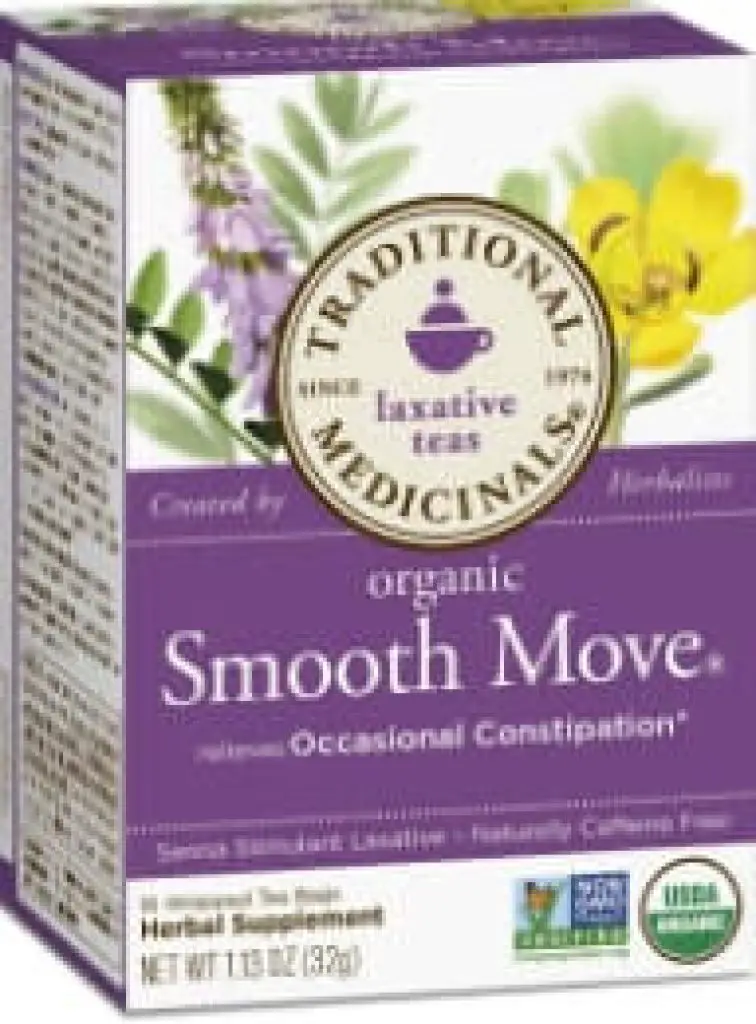 There are customized tea bags that allow her to enjoy your love with every sip. Tea bags can be modified into other variations too – such as the letters of names or just having the unique label. You could also do with a nice tea set to accompany the bags – it is accepted that we all love tea. You could also make your own tea bag set, a perfect option for last minute diy Mother's Day gifts.
---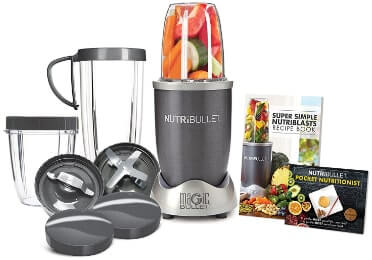 A blender is something that comes in use. To stir up those wonderful juices, to mix and grind and to marinate – it all fits under the job of this unique and useful item. Unless you have one already in the kitchen, spend a few bucks and look for a blender. You can also look for it if the one in your house is old and needs replacement.
---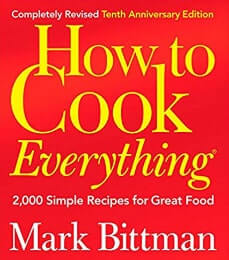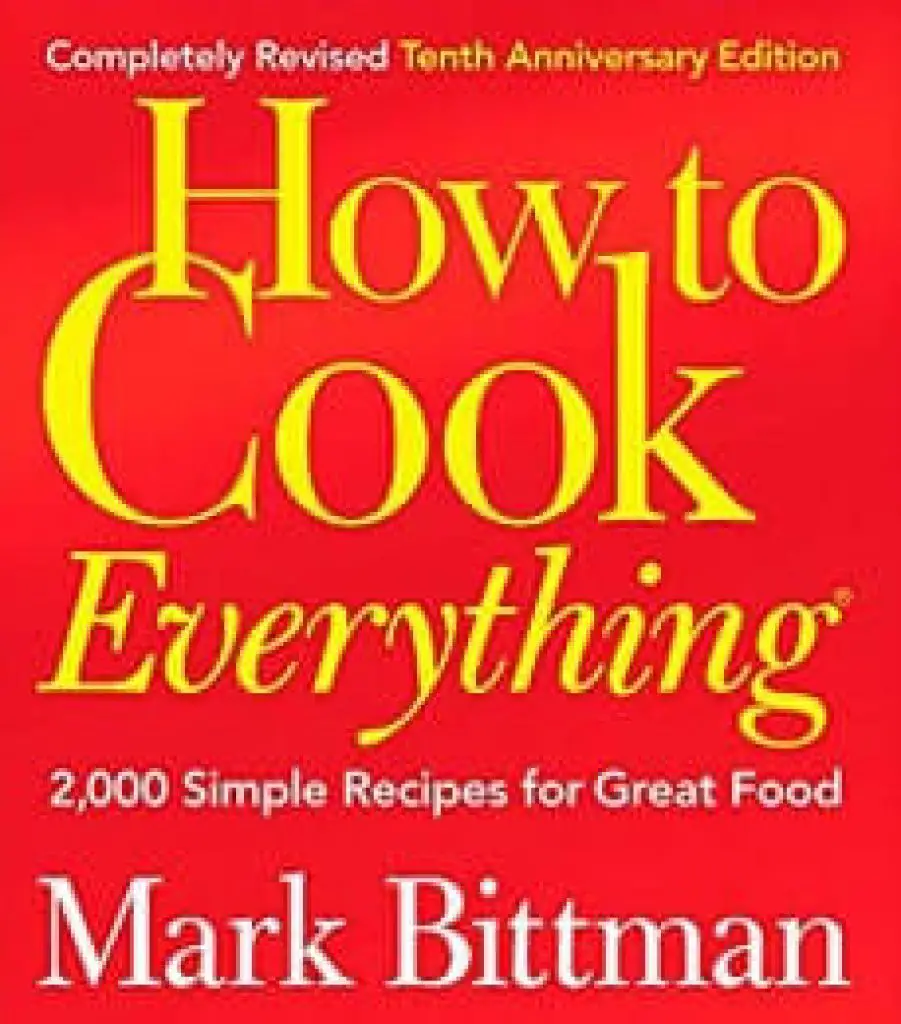 Cookbooks are the guides to the kitchen. It would be a wonderful addition to the kitchen. It would assist her in whipping up those lovely meals and great suppers that you cannot forget. This will also be a great help to everyone in the family. Whoever uses the kitchen can easily flip open a page in the book and emerge with a new recipe everyday. Select a cookbook that is filled with interesting recipes, because the little or basic ones probably won't be good enough for your appetite!
---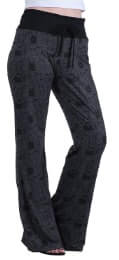 Pajamas are loved by all. They are nice cosy little things you can slip into and never feel any discomfort. Perfect when you're in the house, some pajamas even allow you to leave the house in comfort. To keep her nice and comfortable, you could certainly try out this idea. It is not too expensive, so there is no way this will burn a hole in your pocket. Trust us, she'll love you for being so thoughtful about her comfort. Not that she doesn't already, though!
---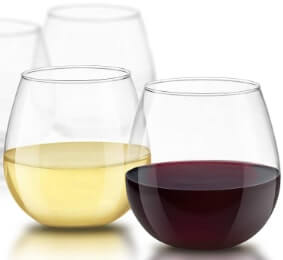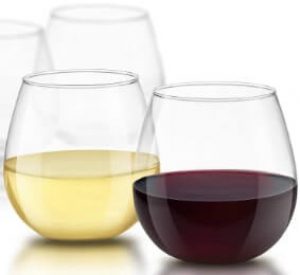 At last, we come to the most elegant item on this list. Seriously, there's nothing better to charm the evenings at home than a beautiful set of wine glasses. Apart from being a formally brilliant gift to give, they are useful when she needs to call guests over at home. You, of course, know that no good conversations ever develop over a bowl of soup, alcohol is the only solution to engaging in successful business meetings, or develop a personal bonding. And when it comes to alcohol, nothing warms it off in more style than wine.
---
Mother's Day is a time when you give back. Some of us don't know how it began, but it is popularly observed that Anna Jarvis held a memorial for her mother in the St. Andrew's Methodist Church in Grafton, West Virginia, United States of America.
Celebrated in over 40 countries worldwide, it is a day of celebration of maternal bonds, motherliness, influence of mothers in building and protecting societies and of course, a day dedicated to mothers everywhere. However, the gift you'll be choosing from up there is just a token of appreciation and a material representation of your true love. No material can ever match up to the strength of a personal bond, the love and understanding that is unique to a motherly relationship. If you will ask us, every single day on the calendar must be dedicated to mothers.
Their contribution, as you will agree, is not limited to a single day or a single week, but it is felt all the time. Their collective contribution to shaping and nurturing the children of tomorrow will be unparalleled with that of any other person or relation on this planet. So, go ahead, give her a big hug and a peck on the face and tell her how much she means to you. The gift will only keep her reminded of this day, while enhancing the experience that you shall gift.