It's no secret it takes a great deal of work and dedication to keep a company going, battling the challenges that come your way and making the right investments – like hiring an insurance broker. It's also common knowledge that making contacts and building strong and valuable relationships, both with employees and clients, are crucial for establishing long-term success in the corporate world.
By showing them they matter to you, and expressing interest in knowing them better, you set the company apart from the competition! The easiest and most sure-fire way of making all this happen is through gift-giving, because let's face it, everyone loves gifts, even people who say they don't end up enjoying such nice gestures. Still, you'd have to invest some effort to make a truly lasting impression with the choices of presents.
Luckily, you won't have to try too hard to find something more impressive than the already boring and expected branded pens, planners and mugs considering you can find unique and customised corporate gifts – if you know where and how to look, of course. And if you don't, you can thank us for the help in this blog post!
How Do You Choose a Business Gift?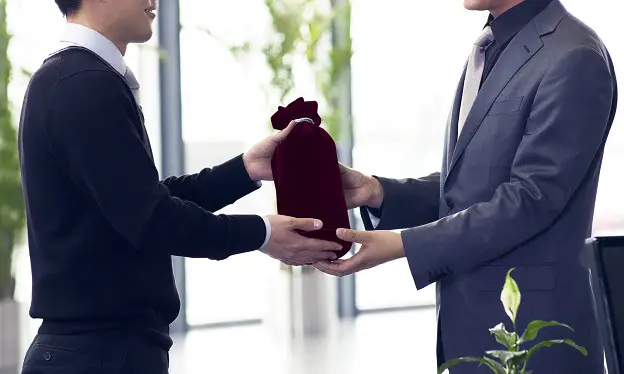 If you want to really make your company stand out, and put smiles on the faces of employees and clients, you'd have to go the extra mile with gift-giving. Sure, a generic gift saves you the much-needed time you can otherwise spend on business-related matters, however, that won't help you achieve that element of surprise you'd get when you do your research.
In order to treat them to special personalised business gifts you know would be of use to them, it's advisable to find out what the likes and dislikes are of your recipients. This would save you from coming off as ignorant in case you end up in the awkward situation of getting them something they won't really use, or something they consider to be inappropriate for your kind of relationship.
Moreover, you'd find it most helpful if you set a budget prior to setting out on the adventure of acquiring the gifts. Needless to point out, it would also prevent you from getting anything that's either too cheap or too expensive and as a result, get in a sticky wicket by sending off the wrong message. There's this gifting etiquette in the corporate world you'd have to follow.
Don't forget to take the timing into account either – timing is everything. For example, why give them gifts when they expect them during the holidays, when you can surprise them before or after choosing milestones as the perfect occasions. No milestone is insignificant, as hires, promotions, and anniversaries are all dates you need to save. The "just because" initiatives count too. Be unique!
What Are the Most Popular Gifts?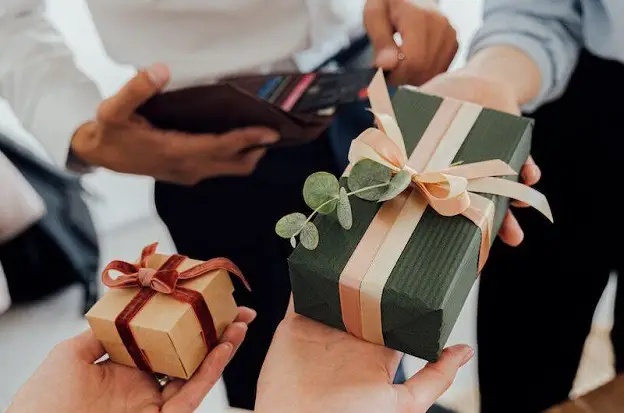 Okay, now that we've covered the general guidelines on purchasing exceptional corporate gifts, you're probably wondering what the popular options might be. Fret not, we've got you covered beyond the branded merch with the following ideas:
Gourmet Corporate Treats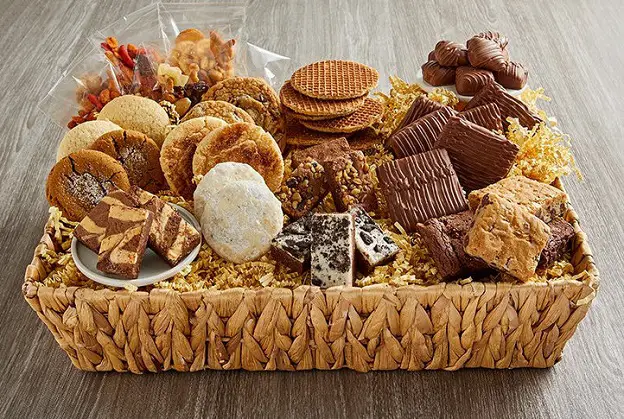 Who doesn't like a good snack, am I right? Whether it's a person on a diet, or a vegan, whether it's someone with a sweet or salt tooth, everyone has certain foods they can't get enough of. Therefore, edible gifts are the ideal choices that make for a meaningful and enjoyable gift-giving and receiving experience.
Now, since there are endless options at the gift hamper stores, both ready-made and customised, you'd have to turn to your detective side and find out what would make them the happiest out of the ranges of edible treats. From choc bouquets and buckets, fruits accompanied by the perfect drink, to hampers of local cheeses, crackers, nuts, and doughnuts, you've got just what you need to brighten the recipient's days.
On top of this versatility piled up to make their taste buds sing, you can be sure these successful corporate gift options won't break your bank either. Finish them up with your choice of gift wrapping, add a personalised note, and you can be sure it would be a gift they won't forget!
Accompaniments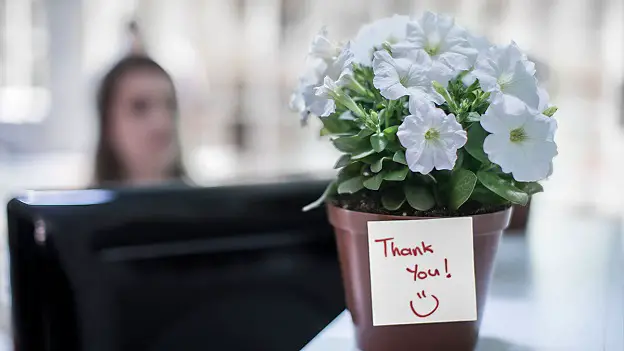 If by any chance you feel the edible goods aren't enough and you'd like to add some extras (although I doubt it!), certain accompaniments to your corporate gift boxes are simply a must-have.
Plants
Take plants, for example, they're great regardless of the occasion or season, and they're equally amazing for office and home environments because they purify the air, and add greenery and freshness to the décor. Don't worry, there are ideal choices for the busy bees too – the cute and low-maintenance succulents. For a nice finishing touch, you can pick stylish pots and planters.
Pampering Essentials
Just think how much more special already special corporate hampers become when you boost them with spa and beauty care items. Everyone needs the time to relax and unwind, and what better way to show employees and clients you appreciate them and care for their well-being than by surprising them with their own kits of pampering essentials.
You've got a wide range of options to choose from, depending on how much you're willing to spend. Hand creams are a classic, and so are hydrating masks, bath salts, body lotions and body creams, lip balms, essential oils, and organic candles.
Ultra-soft slippers and bathrobes also come out high on the scale of appreciated gifts, though they take extra effort with finding out the exact sizes. Spa gift certificates are amazing too, especially if you're buying them for people who are truly fond of massages.
Experiences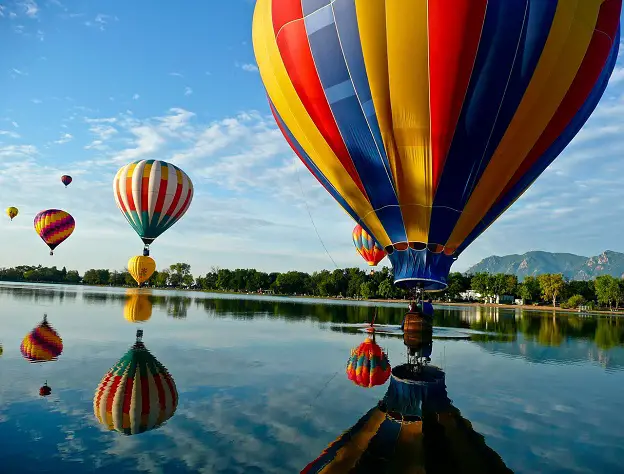 There's a famous quote by author Maya Angelou that says "People will forget what you said, people will forget what you did, but people will never forget how you made them feel". If you take this as your guiding point to choose ultimate bespoke corporate gifts, you should think of surprising them with some experience that would make for a memorable time spent in happiness they'd associate with you. 
Besides trips and fancy hotel stays, outdoor adventures in the likes of kayaking, skydiving, rock climbing, water rafting, and camping are recommended when gift-giving experiences to an outdoor enthusiast. If they have a family, it's advisable to think of group adventures so they can spend quality time bonding with activities they love.
There are also other options you can pick, such as signing them up for classes you know they'd be glad to participate in. Hobbies that would help them de-stress and work on their creative skills are highly recommended. With such gifts, don't be surprised if you end up getting the compliment of being called the "best employer" or "best company".