Ah yes, the amazing time of graduation. This is one day where all twenty-somethings feel moments of accomplishment. The graduation day is one where you truly feel like you're moving towards the next stage of your life. However, if you're someone who has a precious youth who's going to graduate, we have something for you. A young woman who has finally finished her degree and is looking forward to a bright future. What exactly do you present them with? Read further to find out.
1. Roseal CuteBear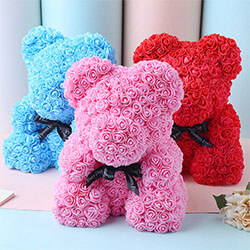 Graduation can be scary for some people, and they might need a buddy to hug. You can get the Roseal CuteBear which will be the perfect buddy for her at this time. It is totally hug-proof, which means it will always retain its shape no matter what. It is carefully handcrafted and is made from ultra-soft material. Get her the vibrant and cute bear now before it's too late.
2. IOnic Spa Shower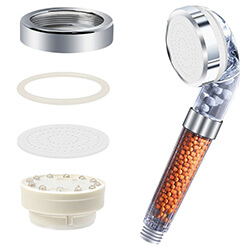 She may be feeling a mixture of emotions and she needs a heartwarming gift right now from her loved ones. Get her the IOnic Spa Shower which is not only an elegant choice but will make a significant difference in her life. The exotic minerals in this shower improve skin health, and its water-saving properties are always a bonus.
3. A Great Headphone Pair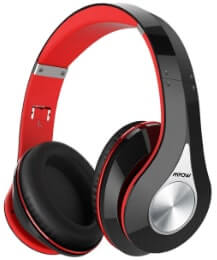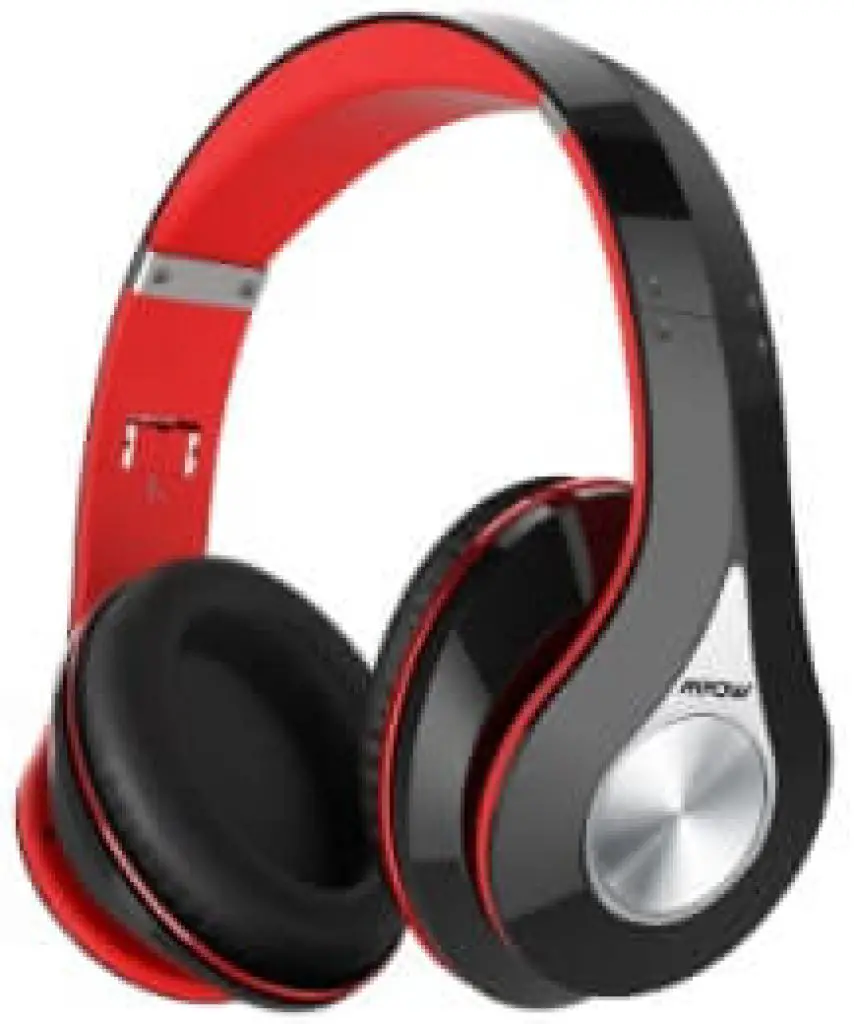 Starting off with college graduation gifts for her, we all know the struggle of living in a city alone and it can get quite noisy and frustrating. Music is often what most young people turn to which is what makes this a good gift for your graduate. We recommend purchasing a model that specializes in noise cancelling. This is because not only are they in trend right now, but they can be really useful. Like we said earlier, it is likely that the graduate will be moving into a new home by herself, which makes the headphones useful against annoyingly loud neighbors.
4. DSLR Camera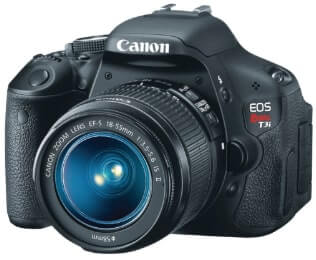 We've all seen the hype that smartphones have brought to us lately. Selfies have taken over the world with all their glory. However, nothing can beat the pleasure of capturing moments through an actual camera. DSLRs have brought a new hope for the traditional way of taking pictures and have also been a huge trend lately. Keeping this in mind, you could gift your graduated girl with any good model of your choice. This will empower to take control of her memories and encourage her to make more of them as she moves into the new phase of her life.
5. A Pretty Watch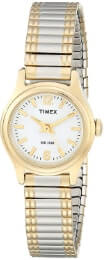 Okay, so we might be going a little basic here, but you'll agree with us when we say that watches are classic gifts. They've been a special occasion present for years now and nothing beats something that the youth won't be able to buy for themselves. Sure, they might have some money saved up. But after graduating, the last thing she would think about is buying an expensive accessory. However, the graduate may find the watch useful as it can be a formal accessory that can pair well with outfits effortlessly.
6. An Inspiring Piece of Literature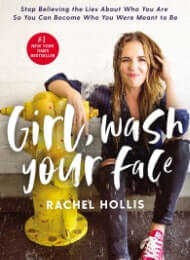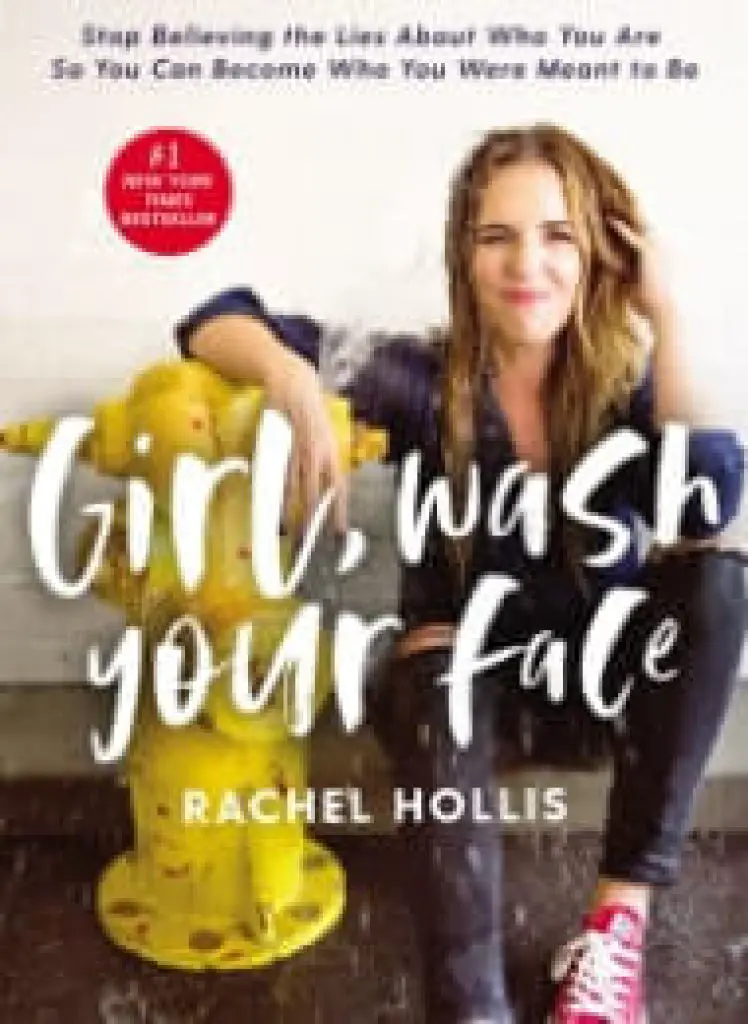 For the bookworm graduate, a good piece of literature can never wrong. As she moves into this big world, the graduate would want to collect all the advice she can get. Apart from her parents and experienced friends and relatives, authors provide well written formats for adult life as well. You could research about some humorous but overall helpful books. We're sure you'll find many options online as well. If your graduate is into the reading vibe, she will definitely enjoy and cherish your gift for the rest of her life. In our opinion, this probably one of the best graduation gifts for her.
7. A Coffee Maker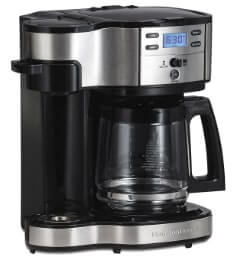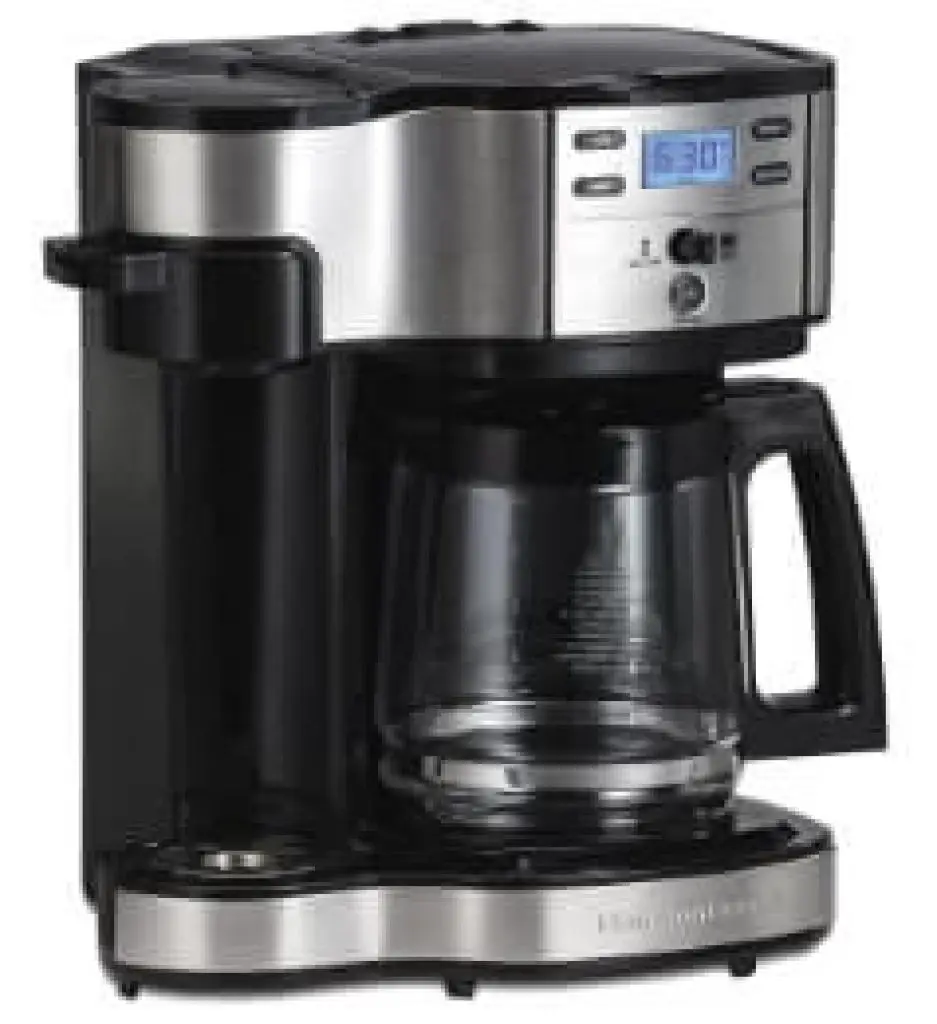 Amongst the many graduation gift ideas for her, this is the most practical. Who doesn't love coffee in the morning nowadays? Well, we thought so. Coffee has become an addicting aspect of youngster's lives. However, it is hectic to make a whole lot of the caffeinated drink early in the morning. Which is why a coffee maker can make a handy present to give before she leaves the nest. As you may know, coffee can be a stress reliever and your graduate may find it useful in frustrating times. Make sure to opt for one that is as automatic as it gets to avoid any extra trouble for the girl.
8. A Sentimental Bouquet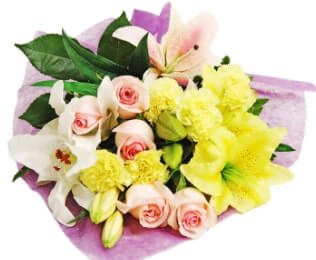 A flower bouquet surely makes a good offering on the day of the graduation. However, sending one to their new home is an even better gesture. This fresh bunch of flowers not only adds a vibrance to the space but it also reminds the girl of home. The flowers may symbolize the pride you may feel now that she has graduated and has become an adult in her own right. It's a classic yet thoughtful present. Not to forget it is very easy to have them delivered to the graduate's home along with customizing the bouquet according to her preference.
9. The Perfect Work Tote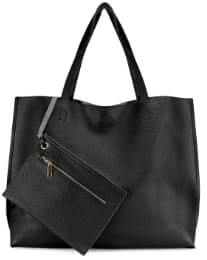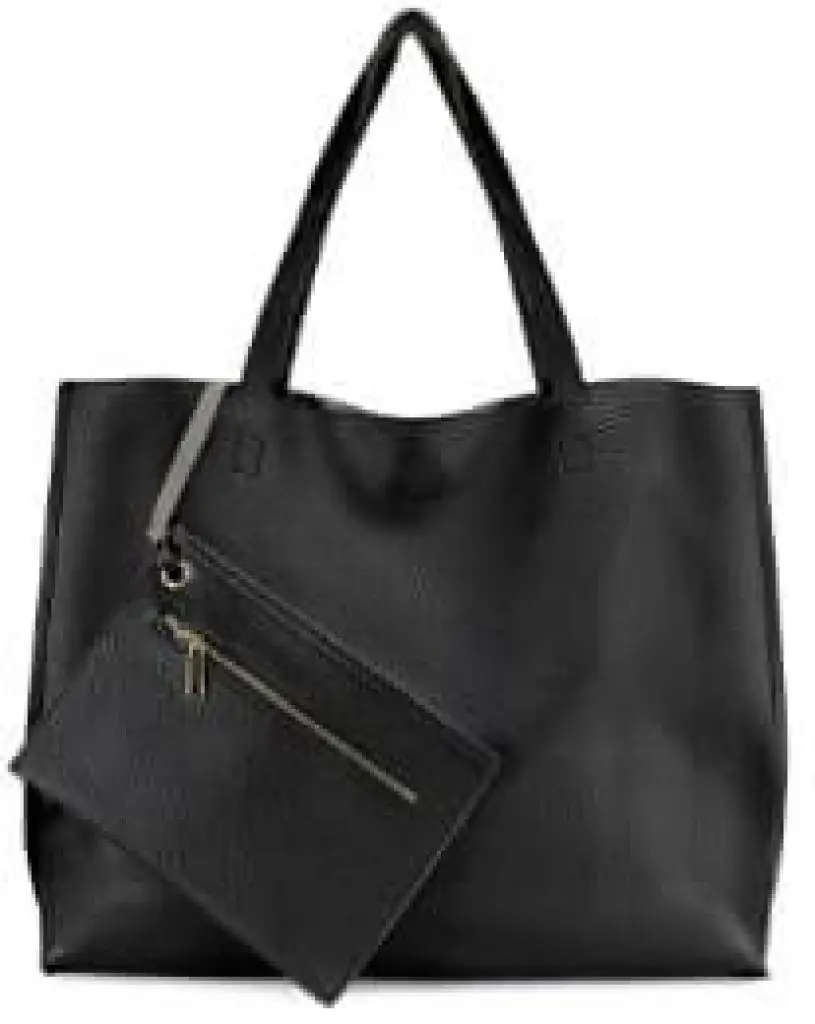 Working women all over the world always look for the perfect bag they can carry to their professional spaces every day. As women, we often tend to look for a spacious option as we carry a lot of necessary things with us every day. So, when it comes to gifting something to your graduate, why not make her preparation easier by giving her a nice tote bag. Make sure it has a classy yet professional touch to it so she doesn't feel like she's carrying a beach bag to her new workplace!
10. Set of Candles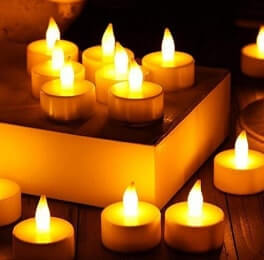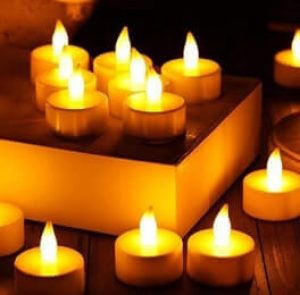 Having a personal aesthetic is often a goal for most young women. Favorite colors, style, home theme preferences all come into play for one's personal aesthetic. Keeping this in mind, a nice set of fancy candles makes a great gift for a new and youthful home owner. You can get her one that fits her style and preference. You can also have a customized version featuring the smells that she might like. These candles will not only help her calm down on weekends, but it also adds to the look of her new home.
11. Personal Memory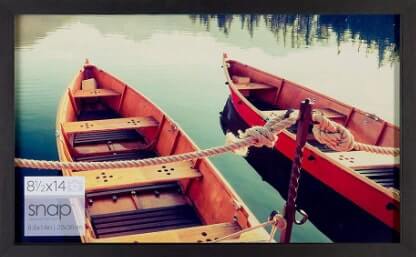 How great is it to keep some precious memories with you as you start a new journey? We often think of the past, whether good or bad. For your recently graduated girl, you could make a set or a singular photo frame for her. This could consist of some of the best moments she witnessed or was a part of during her entire college journey. It doesn't have to be limited to a photo frame itself, it can be something more toned down if she's not a photo frame kind of girl.
12. A Tool Kit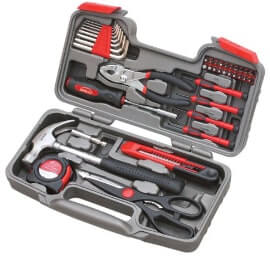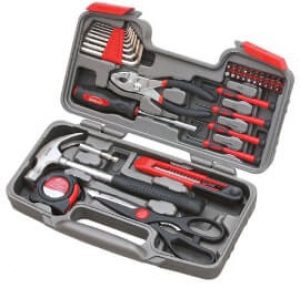 When you think of graduation presents for her, you would think of something practical and useful. Our last gift pertains more if you're a dad or any older male in the family. You might have realized by now that this little girl is little no more and is going to move into the real world. This world consists of buying a new home for starters which will require a lot of setting up. Furniture for example is a task for a newbie to handle alone. Which is why a handy toolkit can be useful for those tough IKEA installations she might have to go through.